Woodhouses Cricket Club

News Report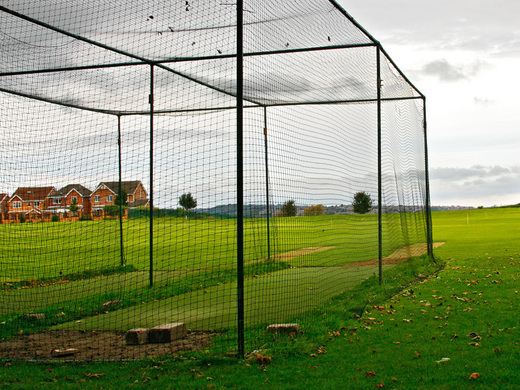 Senior Cricket Coach
Main responsibilities of the role will be:
• The running and performance of our outdoor training sessions (April - September) on Thursdays 6pm - 8pm
• Create a coaching programme and organising practice sessions for all senior players.
• Physical fitness, discipline, coaching, tactical instruction, development guidance and standard of play for all senior players.
• Manage, co-ordinate and direct volunteers, as well as supporting recruitment of these.
• Consult with senior captains and cricket leadership team in player development strategies

• Provide recommendations to the Woodhouses Cricket committee on recruitment, player development and general cricket strategies
A fantastic opportunity to be involved in making an impact in a vibrant community cricket club, we are looking for someone who has:

• Experience as a Head Coach or a leader of a team with a track record of success, qualified to at least ECB Level 2 Coaching qualification or the international equivalent.
• An understanding of the structure and requirements of cricket, particularly to compete in the GMCL.
• Experience of strategic planning, implementation and monitoring of coaching programmes for cricketers.
• Ability to educate and motivate players and volunteers through coaching programmes.
• Excellent team leadership, with strong communication and interpersonal skills.
If you have the experience and skills and a passion for making change and the enthusiasm and energy levels to engage and achieve this, please submit a
written application, outlining why you should be considered for the role. Please send applications and enquiries to admin@woodhousescc.co.uk
Closing date for applications is Friday 6th March, 2020. Interviews are expected to commencing soon after this date.
Follow the site to get the latest news and results straight to your email