Woodhouses Cricket Club

News Report
Calling for New Monthly Draw Supporters
02/12/20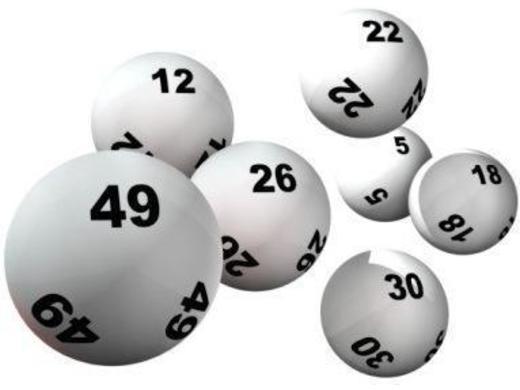 If you're quick and sign up by Sunday 20th December, you will be entered into the Christmas Draw which will take place on Christmas Eve. The festive draw, as usual, is double winnings and so the prizes will be:-
1st Prize £200
2nd Prize £100
3rd Prize £50
Excluding the Xmas December draw where the prizes are larger the draw takes place on the first Sunday of each month around 6pm. If you are in Woodhouses CC at the time the draw takes place, and scoop first prize, you also get a £20 bonus to spend behind the bar!!!
We have now made joining the draw easier by using 'Go Cardless' technology. By selecting one of the below links it will allow you to create a monthly direct debit based on the amount of numbers you would like. The cost is £2 per month for every number.
This draw helps to support the club on an ongoing basis, subsidising things such as the televised sport we provide for you, as one example. We would welcome any feedback you may have as to what you would like to see at the club, and if possible, the revenue this draw creates can be used for you to implement these ideas!
The more people and numbers taking part in the draw, the greater the prizes each month will be.
Your continued support is hugely valued and we look forward to hopefully seeing you back at WCC sometime soon!...
The December draw will take place on Xmas Eve at 16h00 and will be streamed live on Facebook.
Follow the site to get the latest news and results straight to your email