Woodhouses Cricket Club

News Report
WANTED - Umpires required……
16/02/17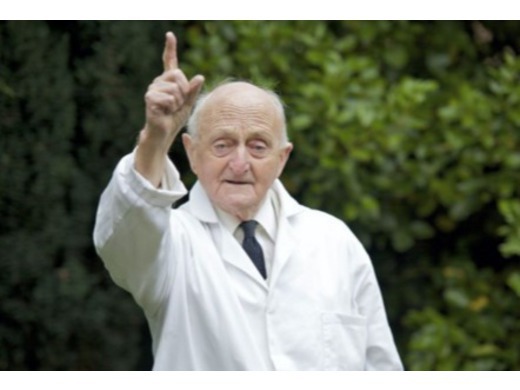 We are looking for dedicated umpires that will be responsible for umpiring all of our 2nd XI fixtures both home and away.
If you are interested or know of a cricket fanatic (granddad, dad, brother…….) that would like to get paid for watching (umpiring) cricket then please get in contact with the club by emailing admin@woodhousescc.co.uk.
Ladies if you want to get rid of your husband for the day then this could be the answer you are looking for and also apply!
We will be offering a very lucrative remuneration package, a free meal, a jacket and all the cups of tea you can drink. Possibly throw in a pint of bitter for good measure depending on performance and how many opposition victims you muster!
Anyone that is interested would need to attend an Umpires course on either Tuesday 7th March at Worsley Cricket Club or Thursday 9th March at Denton West Cricket Club.
Looking forward to our email inbox overloading with inquiries.
Follow the site to get the latest news and results straight to your email