Woodhouses Cricket Club

News Report
All Stars Cricket Is Here
25/04/17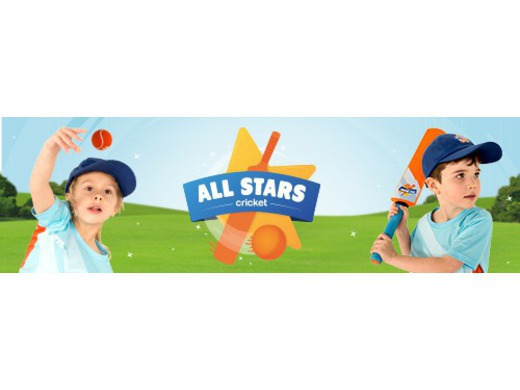 All Stars Cricket, is coming to Woodhouses from 19th May onwards. Sessions will run alongside current junior training and start at 6.30pm.
The programme is open to boys and girls of all skill levels and is designed to provide a fun and exciting introduction to cricket. The programme is activity and game based, providing your child with the foundations to begin a lifelong love of physical activity and cricket, while making friends in a safe and enjoyable environment.
Parents can sign their children up online by following this link to register
The cost is £40 which covers the 8 week course as well as a kit bag with personalised shirt, cap, bat, ball and water bottle for every player that will be delivered to your child before the sessions start.
Anyone with further questions please contact Steve Whitehead for further details (steve.whitehead@simplychange.com).
Follow the site to get the latest news and results straight to your email