Woodhouses Cricket Club

News Report
2017 Woodhouses Under 13 XI
24/07/17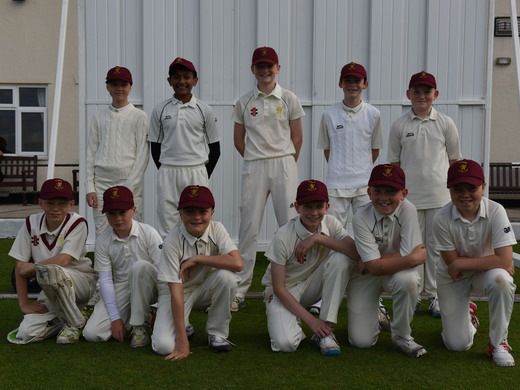 Our official league programme reached its finale last Sunday although we will try to get some friendly matches before the end of summer. I would like to take this opportunity to thanks the boys and parents for their support over the season. The boys have been well behaved and listened to advice as the season has progressed. We've had our share of victories and defeats, and all through the boys have worked as a team and I strongly believed have built some strong bonds and friendship.
The team and club received some nice feedback from one of the parents of a new boy to the club and cricket this season. "The boys have progressed and improved through the season and show great promise for the future. This is a great club with a family feel to it. Both training and matches are fun while learning all the time. Cricket is an excellent sport for children of all ages"
Most of the boys will remain in the under 13 squad for next season and this season has been a stepping stone to hopefully an even better one for next season. Well done and keep working hard to improve your skills and teamwork.
Follow the site to get the latest news and results straight to your email