Woodhouses Cricket Club

News Report
2017 Membership Fees
28/03/17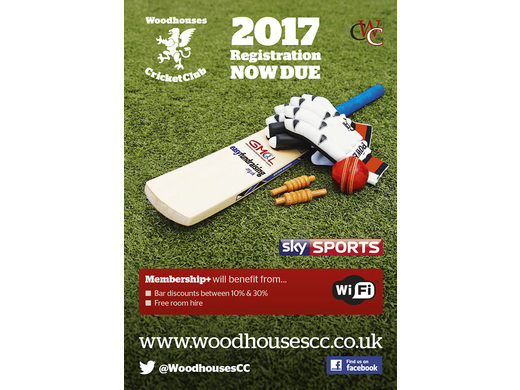 It was decided in the AGM that the Annual Subscriptions would remain the same as the previous 2 years.
Prices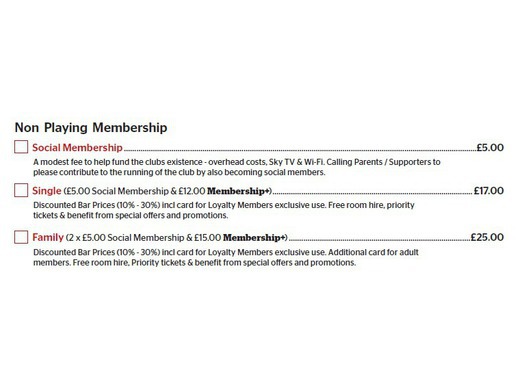 'Social Membership' £5
'Single Membership +' £17
'Family Membership +' £25
We would like to encourage as many members as possible and reward your loyalty by offering even bigger discounts on alcoholic beverages from previous years when comparing to non members prices. We have a new HD projector in the function room which has amazing quality and improvements are continually ongoing to make your visit to the club a pleasant experience. Unfortunately as we all know this does come at a considerable cost and we would welcome your support by becoming a member for what is a very small contribution in comparison.
So next time you are in the club and would like to join then please complete one of the forms or if you are renewing your membership please double check your details that we have on file are correct and pay the relevant fees. Note if you have a membership card then please hang onto it.
Any queries then please email admin@woodhousescc.co.uk
First game of the season is Saturday 22nd April with the 1st XI at home against Edgworth CC 1st XI.
Follow the site to get the latest news and results straight to your email